You are Invited to Connect and Discover at Whitehill
If we haven't already met, we'd love to get to know you!
We would love to meet and chat with you here in person on a Sunday 9am or at 5.30pm.
If not you can email us and we will be in contact with you soon.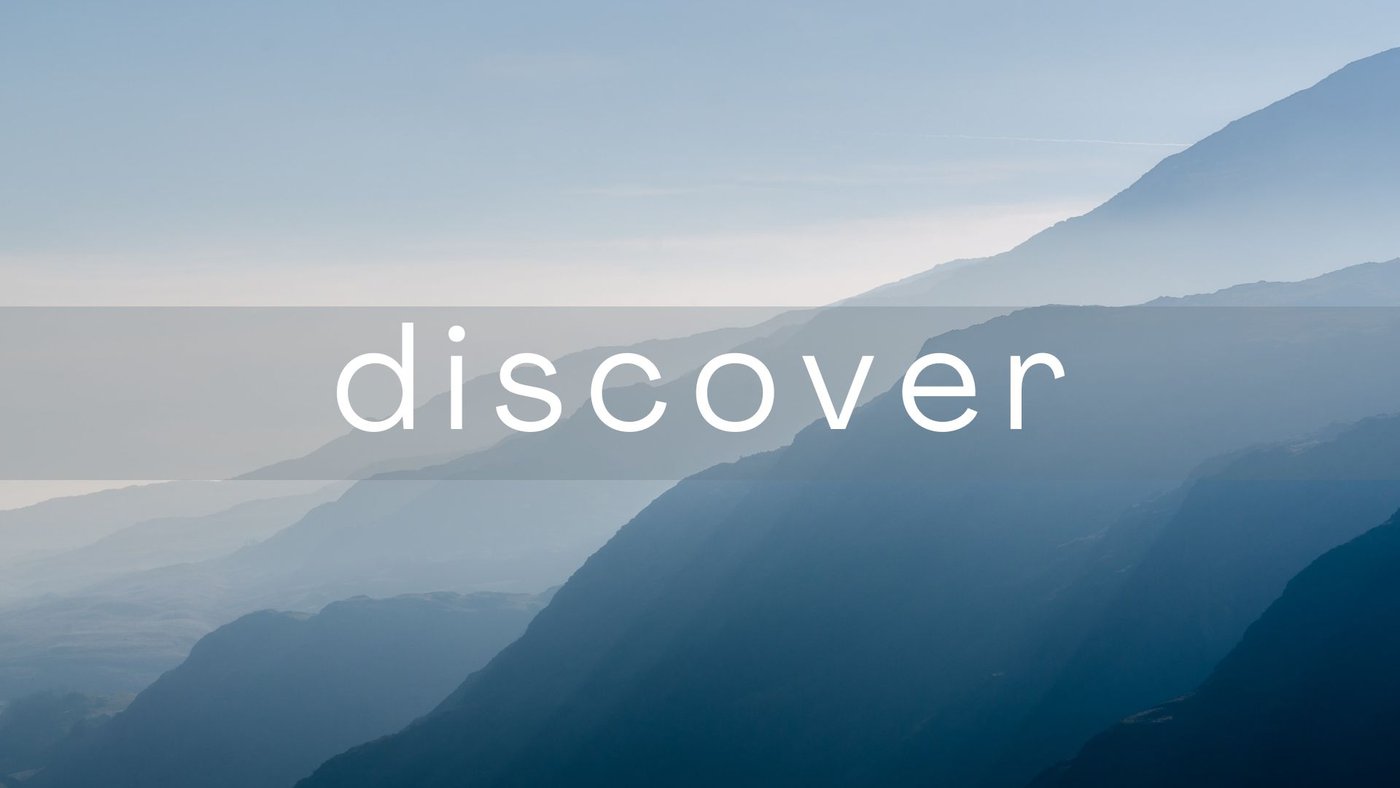 Are you new to Whitehill? Have you recently decided to call our church home?
As a new person at Whitehill we would love to help you get connected by inviting you to our 3 week Discover Course with us here at Whitehill.
Commencing on Sunday 23rd July from 11am to 12.30pm in our church hall area.
Cost: free
To register for catering purposes please click register button below.
What is Discover?
It is an event held over three Sunday mornings.
Discover will help you to connect with Whitehill in a meaningful way.
We encourage you to attend the three consecutive weeks to discover more about Whitehill's community, a sense of belonging in God's Church and your unique purpose in this world.
Week One / Discover Community
If you are new to Whitehill then we would love to help you connect with others so that you can make new friends and find your place in our community. We would love to invite you to a Connect Morning Tea where you can meet some of the staff & others from Whitehill and find out a little about what makes us tick.
Week Two / Discover Belonging
Everyone wants to belong somewhere and we want you to belong at Whitehill. The Belong Course helps you to understand what makes Whitehill tick, what we believe, why we have communion each week, and why we do baptism by immersion. In this course, you can ask questions about faith or about Whitehill. Whether you have been at Whitehill for a short time or long you are welcome.
Week Three / Discover Purpose
Do you wonder why God has made you the way you are? You have a specific personality and abilities that make you uniquely you. If you are a follower of Jesus you have also been given spiritual gifts to encourage and build up God's church. In this course, we explore who you are and where God has designed you to serve.
Future Dates
Ready to jump into Whitehill's Growth Track? Find dates for future intakes below.
Term 3: July 23, 30 & August 6
Term 4: November 5, 12 & 19
YOU MIGHT ALSO BE INTERESTED IN