Kids Church will resume for Term 4, 2023 on Sunday 8th October 2023.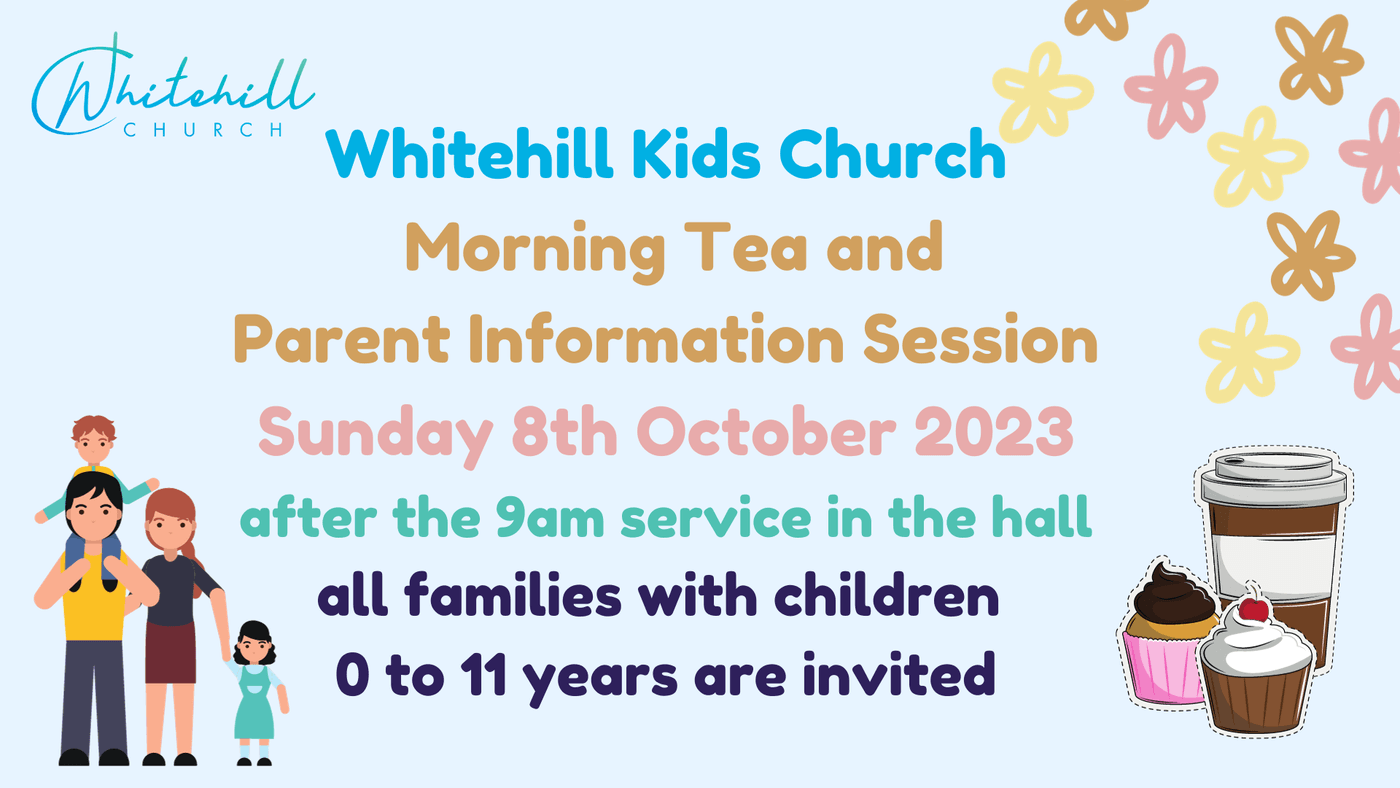 Mini Church - 0 to 2 years old
Green Room (off the Auditorium)
Kids Church - Kindy (3+) to Year 6
In the Hall
Register in the Foyer from 8:45am
Our children's program starts midway through the morning service, giving our church family the opportunity to gather and worship together as a single community before children transition to age appropriate classes. Kids Church It runs every week during the state school terms.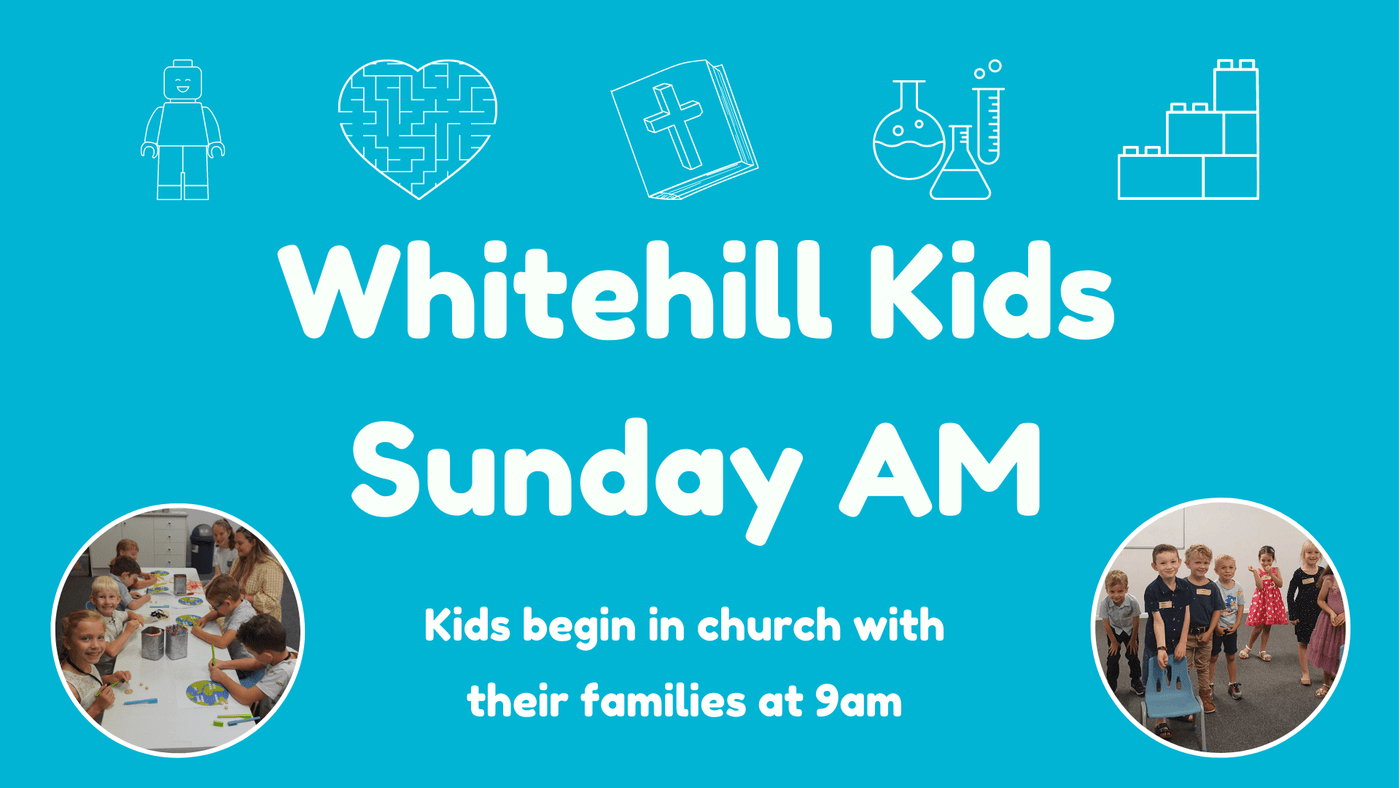 Kids Church is happening for children ages 3+
Sign children in before church at the registration desk in the foyer..
Children then to come into auditorium with family for Worship together.
Kids will be released by the service host during the welcome time to leave.
They will be met in the foyer by Kids Church leaders wearing white vests.
Please sign out children at the conclusion of the service from the hall (using the corridor door).
Minis Church is happening for children under 3 years of age
Happening in the green room (situated on the left-hand side of the auditorium)
Sign children in before church at the registration desk in the foyer.
Children then to come into auditorium with family for Worship together.
Minis will be released by the service host during the welcome time to leave.
Parents + carers are invited to bring their children to the green room where they will be supervised by our team of volunteers.
When you sign your children in you will receive a pager in case we need to contact during the service.
Please sign out children at the conclusion of the service from the green room (situated on the left-hand side of the auditorium)