As women, we have many different roles – a daughter, a mother, a grandmother, a friend, a CEO, a nurturer, a listening ear, a nurse, a mediator and more.
We need others who we can look to when we are navigating something new in life. Older women who have been there and can pass on valuable knowledge and skills, younger women who can teach us new things and lift our energy and passion.
At Whitehill, our Women's Ministry seeks to help you and encourage you on this journey.
Each term we have a special event for you to enjoy some time out from the normal routine of life, to gather together with friends, or make new friends.
2023 Events:
Retreat: A New Song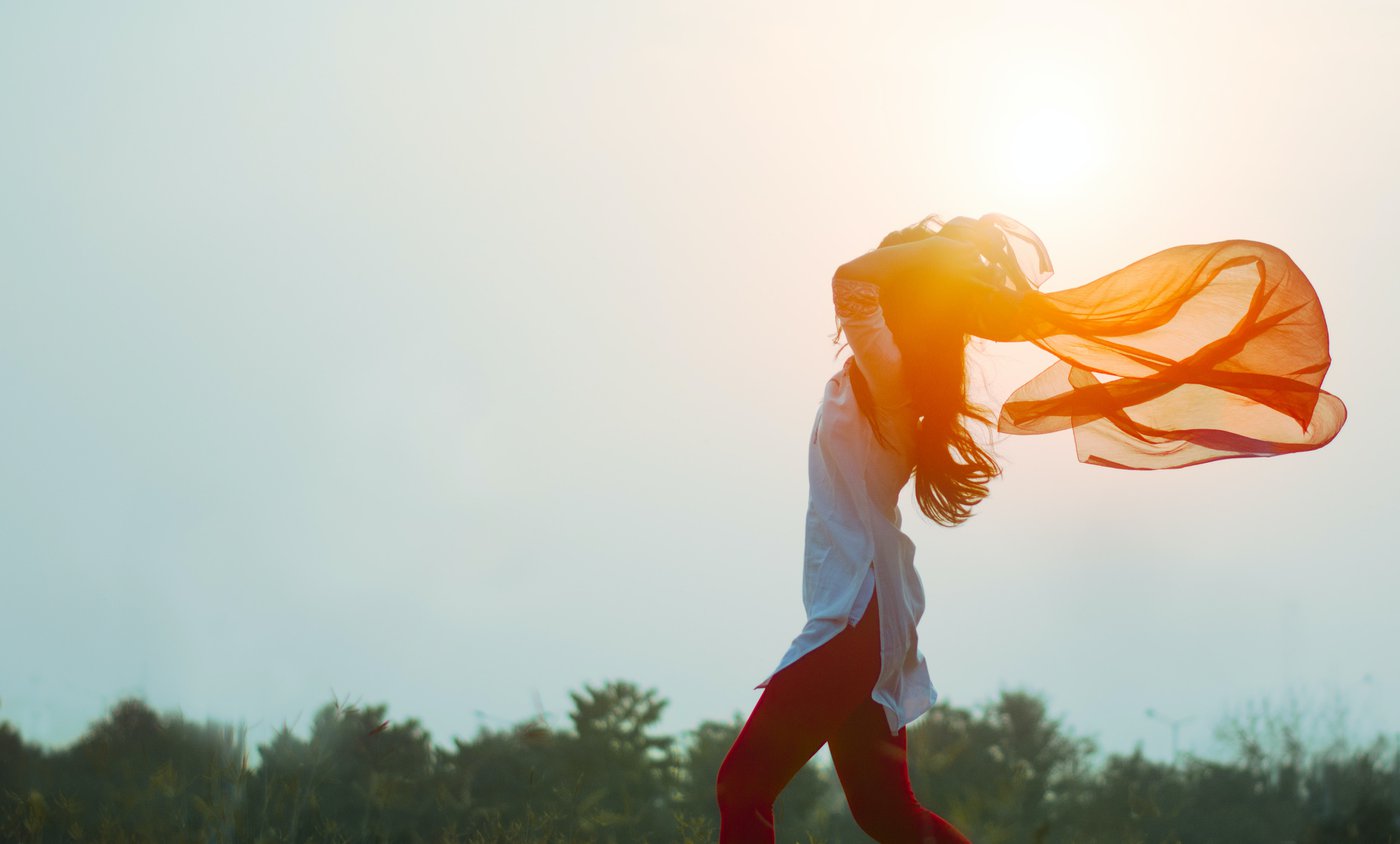 Retreating allows us to respond to God's invitation to bring our heart's desires to him. Sometimes when we put ourselves in a new place away from our everyday life we can be still. Still long enough to hear Him speak to us. As we open the garden of our hearts and invite Him in renovation begins on the hard, tender and hidden spots. This Holy work that only God can do frees us to worship him without restraint and in spite of our circumstances. This retreat offers you both a time and place where with meaningful guided reflections by the retreat team a time of refreshing, replenishing, quietness, stillness, laughter and fun. Come immerse yourself in his love. Find rest as you find a way to sing your new song.
Place- Bribie Island
Dates - Friday 8th - Sunday 10th September 2023
Register - Limited places, register today.
Cost - $170