WHITEHILL YOUTH FRIDAYS


Whitehill has an awesome youth program for anyone in years 7-12.
Whitehill Youth is the youth community at Whitehill Church. We get together on Fridays during the school term from 7.00pm to 9.00pm. We have something different every Friday night and it's always heaps of fun. Anyone in high school is welcome to come along.
Check out the Facebook page for what's coming up – click here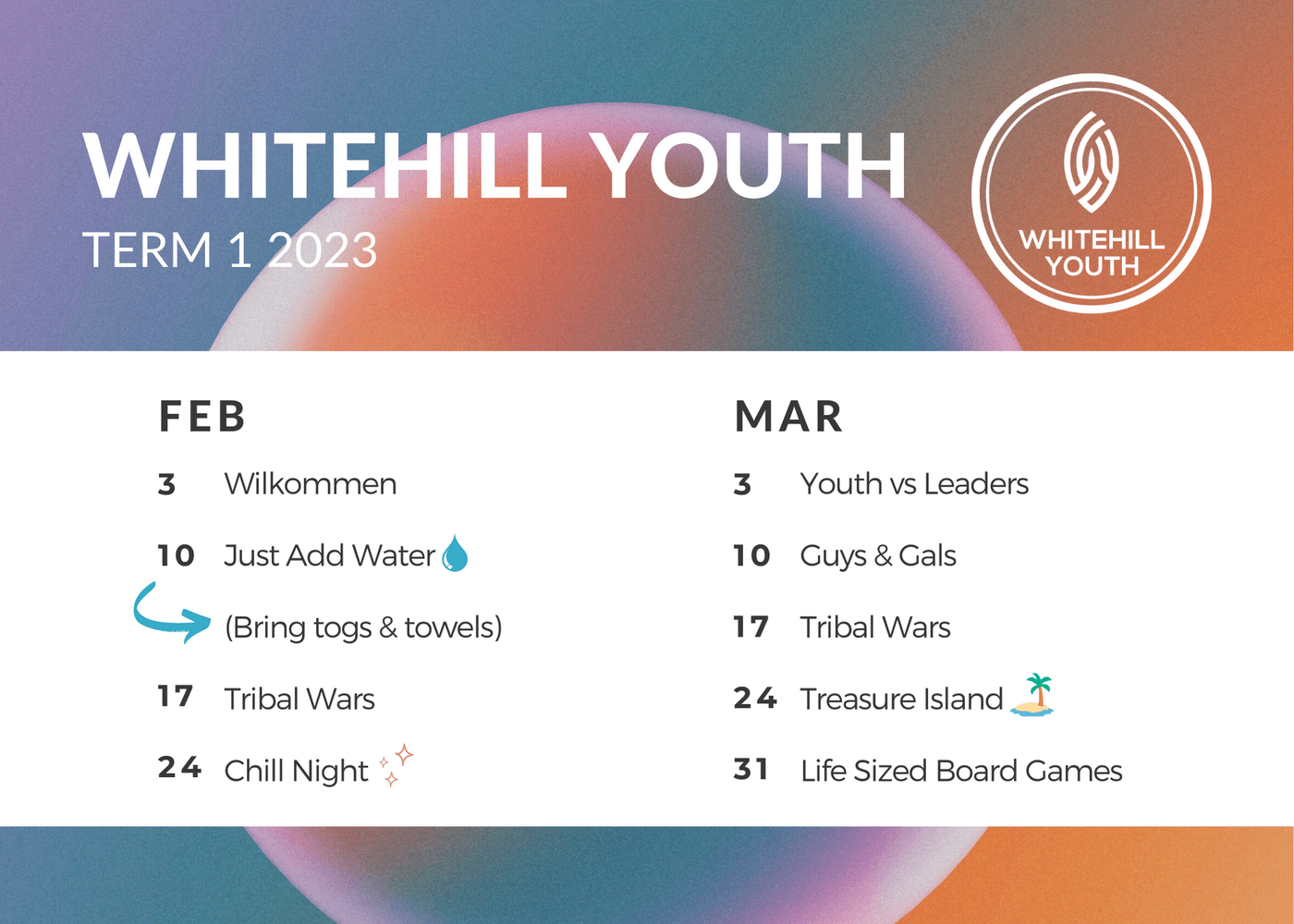 CONTACTS
If you require more information please contact:
Brad Murch - Associate Pastor (Next Generations)
3288 0186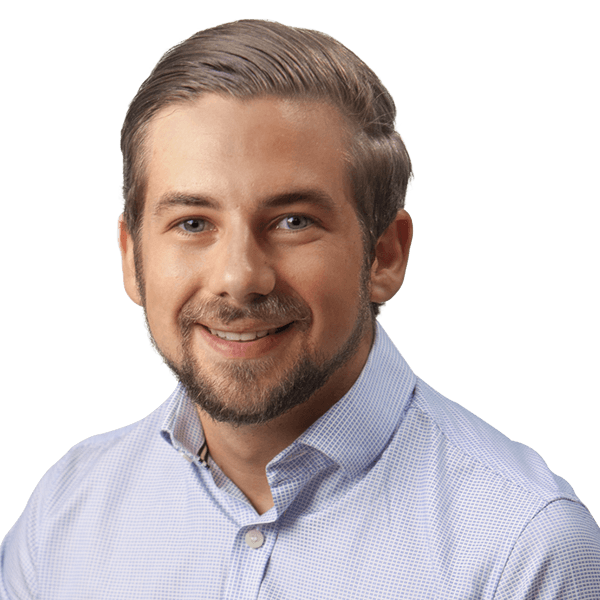 YOU MIGHT ALSO BE INTERESTED IN